HUNGARY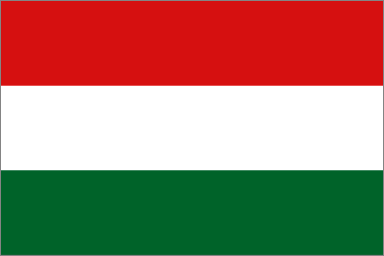 Hungary is like no other European country, and Budapest is like no other Hungarian city. It's a world within a world but one that can't be missed. The Hungarian language is like no other language in the world and the people have their own distinct culture. Hungary sticks out of central Europe like a sore thumb, or perhaps like a shining light attracting people from all around the world to come visit this intriguing country. Budapest is very cosmopolitan, or at least Pest is, and will probably surprise you with it's big city feel and how modern it is. There were quite a few times when I was walking around the city that I could have sworn I was in North America. There are no skyscrapers in the city which seemed a little strange at first for a city with two million inhabitants but it was actually a nice change. I ended up staying for five days but wasn't able to see and experience everything because I got sick for the last two days. Even so, Budapest is a very happening place with plenty to do. It's the porn capital of the world, what more can I say?
I had planned to go to a town about two hours east of Budapest called Eger. I've heard so many great things about this place and it was one of my top priorities on my trip. Unfortunately, as I stated above, I became sick for my last two days and it was pissing with rain. I was going to go to Eger on one of these days so I was pretty disappointed about not being able to go. I'll go back to Hungary one day so it will just have to wait awhile, hopefully Eger isn't overrun and commercialized by the time I do make it.
There was a reoccurring theme taking place which I had begun to really notice at this point of my trip. The service in much of Europe, or at least Eastern Europe, is terrible. If you're planning on going, take all you know and expect from a restaurant's service, and forget everything. Tipping over there isn't like it is in North America, unless at a fancy restaurant, and so the waiters don't have to work for it. Just a little warning and complaining on my part. I understand it's part of their culture but it was just a bit shocking at how consistently bad the service was. The food though was great, and most of the time cheap, so it was usually worth the stress.
---
©2003 Paul Inglis