PICTURES OF ME
I only have a few pictures with me in them, despite being told by a friend that I needed to have more of me or I'll regret it. It is a little difficult to take pictures of yourself when you're by...yourself. That and I feel like an idiot standing in front of a building or statue having my picture taken. It makes me feel like a tourist and we all know how much I dislike that. So here are the few pictures of me, enjoy!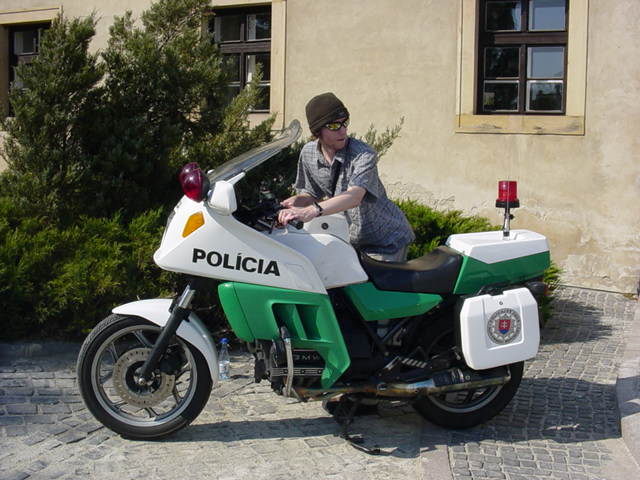 This is in Bratislava, Slovakia. I still haven't gotten my mug shot from the cop who booked my ass for touching his bike, but when I do, I'll be sure to put it on the site.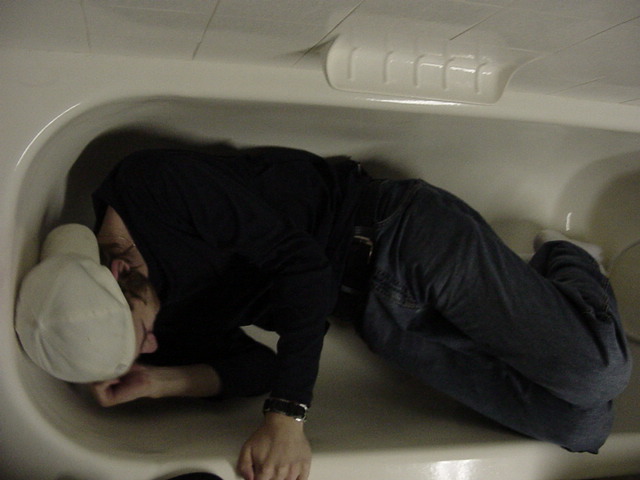 This is one of my finer moments in life. This was in my hotel room in Bratislava after a night on the town. I was staying with Jacory and Elena and they were the ones who generously took this picture. Apparently I was going to the bathroom and when I flushed the toilet it made me laugh and I fell into the bathtub. I somehow ended up on the floor in between their beds.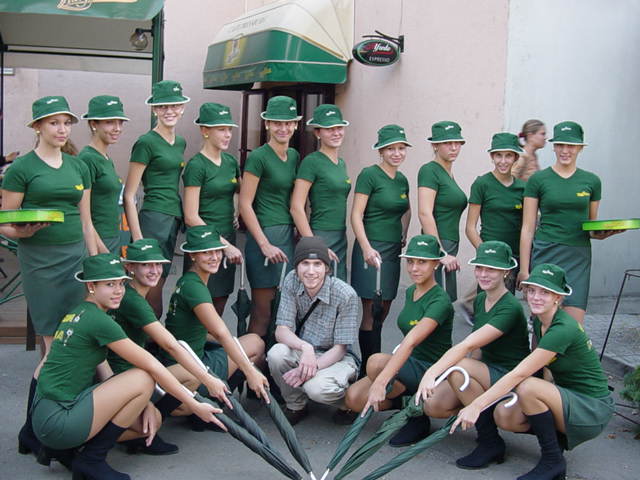 My favorite picture of the whole trip by far. I was standing in the main square in Bratislava and I hear marching music. Out comes the ladies, marching away with their umbrellas and tight little skirts. I couldn't speak, I kept trying to tell Elena to go get Jac but I wasn't making any sense. I managed to get this picture with the girls and it made my day. God Bless Slovakia!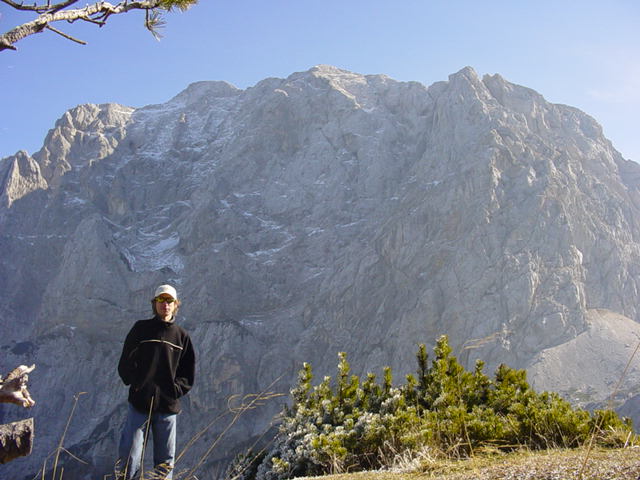 Matt took this picture of me after we climbed up a steep rock face. The views were amazing but a word of advice, never follow and Aussie up a mountain, the guy almost killed me. This was in Slovenia.
---
©2003 Paul Inglis